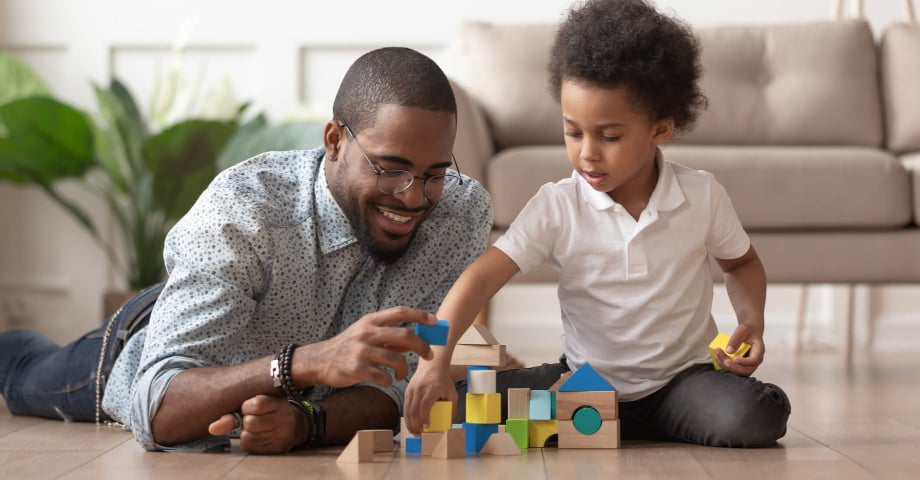 Improving safety, quality, and the patient experience are core goals for most hospital Chief Medical Officers. As a CMO, you are involved in your organization's cultural changes - like the transition to value-based care – and that can place you in a position to ensure return on investment.
To keep pace with on-going change and quality payment program requirements, you must be nimble in your ability to transform to serve and engage your patients. We are presenting an educational webinar that demonstrates the role patient engagement should play in meeting the needs of your organization in 2019 on Tuesday, January 15 at 11:00am EST.
Patient engagement is more than a buzz word, trend or line item on a meeting agenda. Patient engagement is fundamental to the success of every healthcare organization.
Our webinar explains why patient engagement is a process, not a product, and how two patients with the same clinical and financial situation can have dramatically different outcomes based on their engagement levels. We show you how your organization can:
1) Automate patient engagement campaigns that reduce the manual efforts of your care team
2) Boost ROI by:
Decreasing readmission rates
Reducing no-shows
Increasing medication and care adherence
Saving time and resources
Increasing QPP performance and reimbursements
Activating patients to manage their health, thereby improving outcomes and driving down costs.
3) Implement strategies that leverage your data to effectively drive action across your organization and achieve population health goals
InteliChart is a leader in the patient engagement space and our company focus is solely on the patient. Healthy Outcomes is our powerful platform for engagement to outcomes that works with a single integration. Register today to optimize your organization's patient engagement efforts and find out how easy life can be when you work with one vendor for multiple solutions.