Robust Features
Features that engage, satisfy, and retain your patients
Maximize Metrics
Treatment plan adherence results in stronger MIPS performance
Efficient Workflows
Automation streamlines workflows and maximizes ROI
Explore the solution suite
"Patients have more information online than with our previous vendor enabling them to view their visits and such without needing to contact our office. Messaging on the Portal is very user friendly for our patients."
"We love the online bill pay and prescription refill options."
"In a few short months the InteliChart solutions have streamlined the patient experience, making them happier as well as staff."
"InteliChart has helped our business over the past eight years. The efficiency of patients requesting their own appointments and prescriptions refills as well as communicating with us through the portal has really helped us serve them better."
"InteliChart's Patient Portal is well-organized and keeps track of medical information with ease. It's user-friendly and since going live, we've experienced a steady increase in patients not only registering for the portal, but actually using it. The last one we had confused patients and they avoided it. That's all changed with InteliChart."
"We had previously been juggling a number of solutions from different vendors. It was disjointed and inefficient. We selected InteliChart because Healthy Outcomes gives us multiple solutions that work in harmony, all from one vendor."
"InteliChart's broad engagement capabilities and deep API integration with our NextGen EHR made the decision an easy one. Their ability to deliver a solution that meets the high demands of today's healthcare consumer with a consistent brand and patient experience across all our ambulatory practices will help us as we guide our patients to actively engage in their healthcare."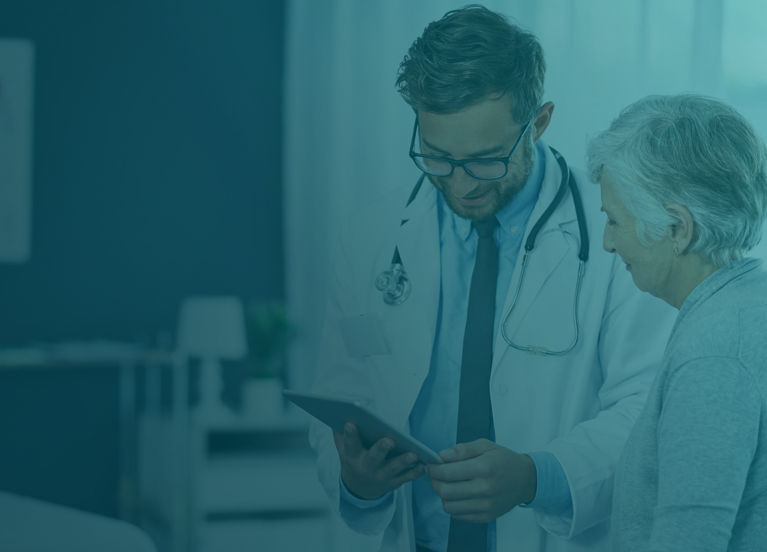 A robust single source API connection
A single integration yields access to the HealthyOutcomes platform, allowing deployment of one, some or all of our solutions. We developed a complete and comprehensive API to drive quick and painless integration, though we're not limited to our API – we can also accept data through legacy HL7, CCDA, and delimited files.
Learn More