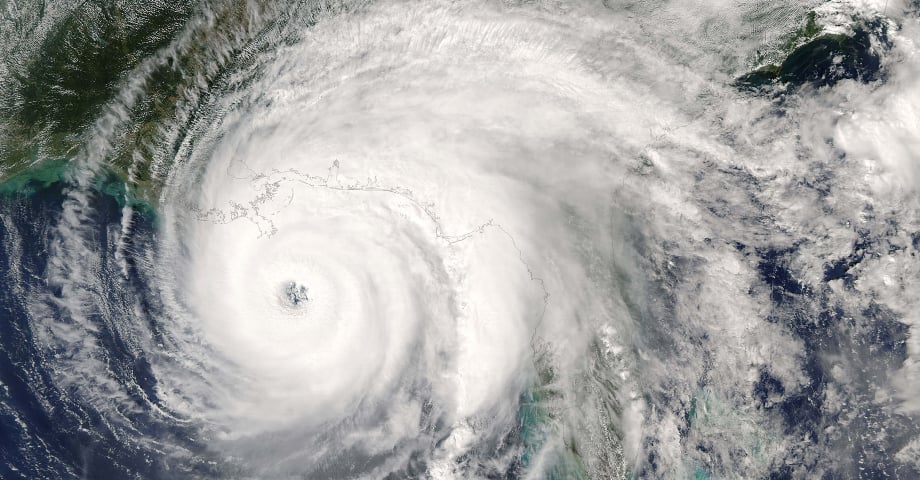 On Wednesday, September 4, the threat of Hurricane Dorian was closing in on Wilmington, NC. Wilmington Health needed to quickly inform thousands of patients that their medical offices were closing for two days and appointments would be
rescheduled.
Wilmington Health has been an InteliChart's Patient Portal customer for three years. Patient Portal is one of five solutions that sits on the company's Healthy Outcomes platform. When Lisa Perry, Unified Communications Specialist, called us and asked if we could help her get notifications out to patients asap, we flew into action.
Since Wilmington was already on our platform using Patient Portal, we were able to give them the functionality of Patient Notify, another solution on the Healthy Outcomes platform. We activated Notify, configured an on-demand campaign and, within four hours, notifications were sent to the nearly 3,000 patients affected by the office closures.
Patient Notify: automated reminders, confirmations, announcements
Convenience is #1 for consumers in every part of their lives - healthcare included. Patient Notify communicates with patients in a way that's convenient for them and efficient for medical practices. Whether an office location needs to close because of inclement weather, as in Wilmington Health's case, or a provider has an emergency that necessitates canceling appointments for a day or longer, Patient Notify sends notifications out quickly to only the patients who are impacted. This type of timely communication with patients fosters trust and loyalty that keeps them coming back to a practice.
Beyond organizational announcements, Patient Notify also simplifies practice workflows by automating appointment reminders and confirmations. Patients are 85% more likely to make their appointment when receiving a reminder prior to their visit. Patient Notify sends notifications to patients through their preferred method - text, email, phone call or letters – and targets recipients based on practice, provider, and reason.
Practices can end the frustration and cost of missed appointments because all appointment confirmations and cancellations go directly into a practice's scheduling system. And since Patient Notify extracts appointment information in real time from the practice management system, there's no worry that a patient will be reminded of an appointment that no longer exists or not reminded about a recently scheduled appointment.
The Power and Flexibility of Healthy Outcomes
Lisa Perry expressed deep appreciation to InteliChart for "jumping on this and helping Wilmington Health and our patients in our time of need." This experience highlights the flexibility of the Healthy Outcomes platform and the benefit of partnering with one vendor that offers multiple solutions to help healthcare organizations continually stay connected to their patients.
The Medical Group Management Association (MGMA) sums it up this way: "Practices and other healthcare organizations that effectively communicate with patients through electronic methods have advantages in the market and
improved patient compliance."
See how to elevate your practice by partnering with the leader in the patient engagement domain and leveraging the power of Healthy Outcomes.