Help families stay connected from a distance

Remote Family Involvement
Family support and interaction significantly improve the quality of life for residents in long-term care and assisted living facilities. Remote families can now stay
connected from a distance using the new Family Portal.

Overcome Long-Distance Challenges
Knowing what's happening gives family members peace of mind, and the insight to overcome challenges associated with managing the health of a loved one from a
distance.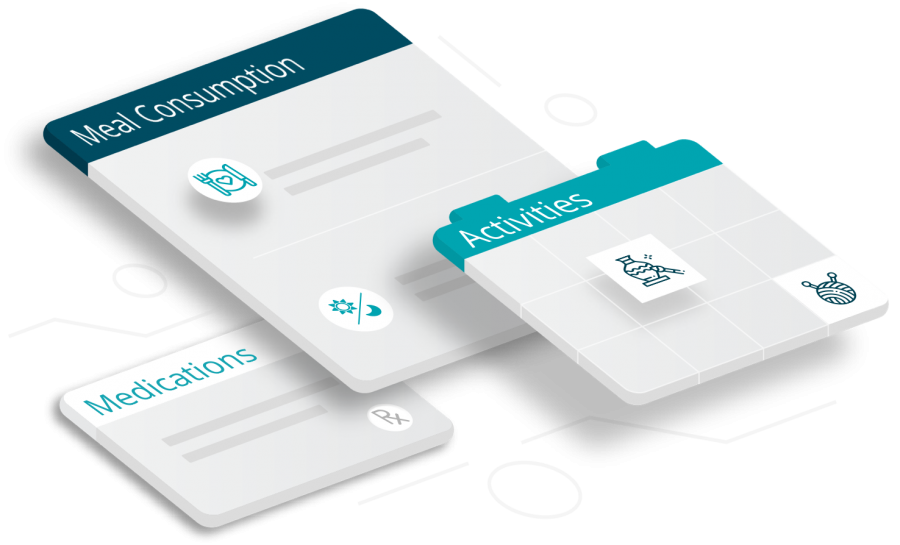 Remote Health Monitoring Tools
When they can't be there in person, the Family Portal is the next best way for family members and caretakers to monitor their loved one's health status, administered medications, care plan details, and upcoming care calendar.
Empower Family Members
The Family Portal empowers remote family members and caregivers to keep current on the health and well-being of loved ones in long-term care, skilled nursing, and rehabilitation facilities.
Multiple Caregivers
Family Portal allows multiple caregivers to have access to information about their loved one. A message board gives everyone on the account a place to exchange concerns, observations and progress related to their family member.
Secure Staff Messaging
Say goodbye to playing phone tag. Now facility staff can engage with family members and caregivers using Family Portal's convenient and secure messaging platform.
Simple Payment Processing
Family members and caregivers who live far away can use the new portal to view and pay facility invoices within a secure, easy-to-use system.
Monitor Upcoming Activities
Give family members and caregivers an easy way to keep up with updated information on activity sign-up, upcoming activities with daily or weekly views, and activity participation.
Functional and Cognitive Status
Get functional and cognitive status updates so you can stay informed on your family member's level of independence, even from a distance.
Meal Consumption
Keep track of your family member's meal consumption with easily accessible trend graphs built into our Family Portal.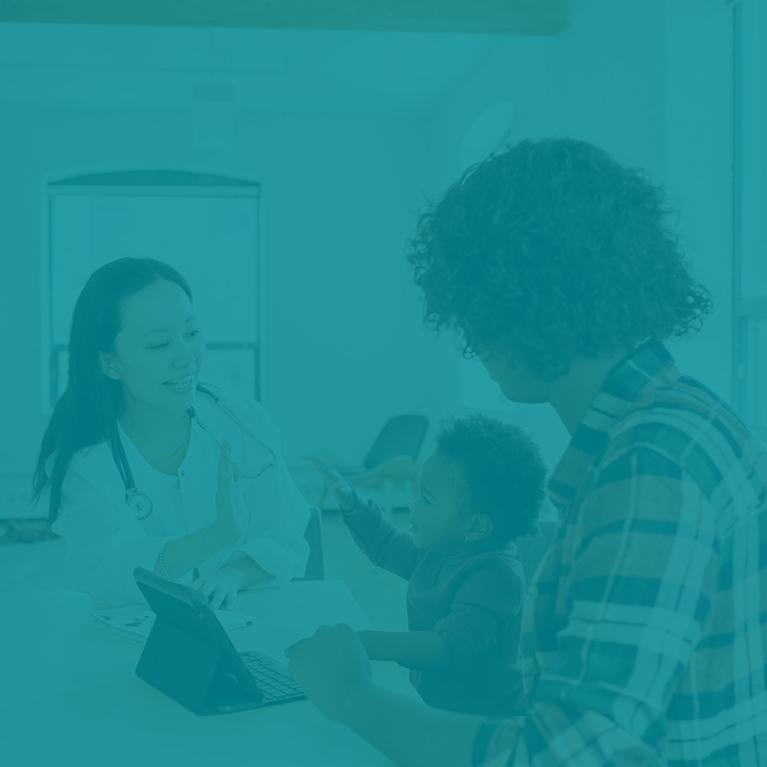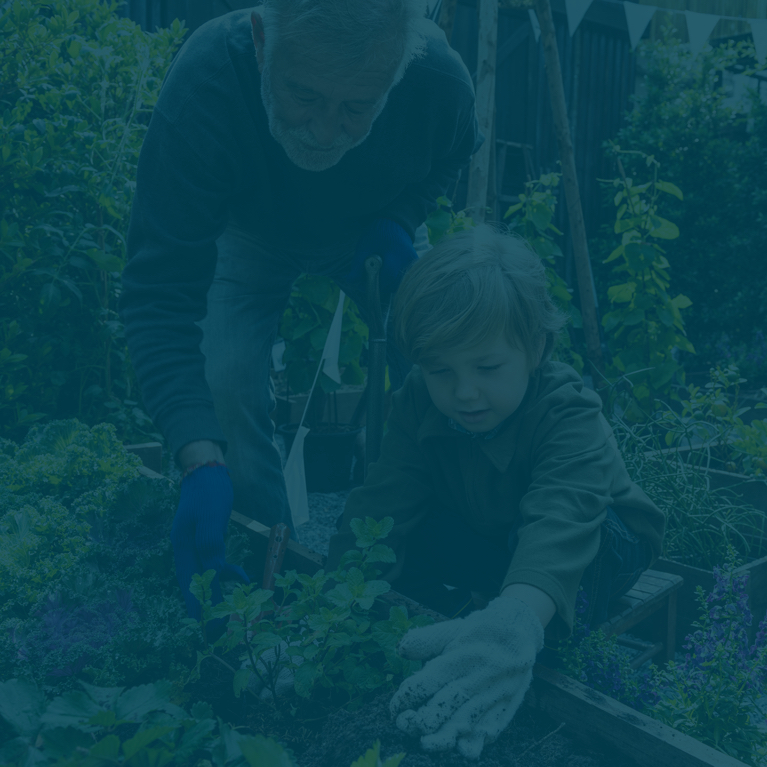 Family Portal Keeps Remote Families Connected
Read More