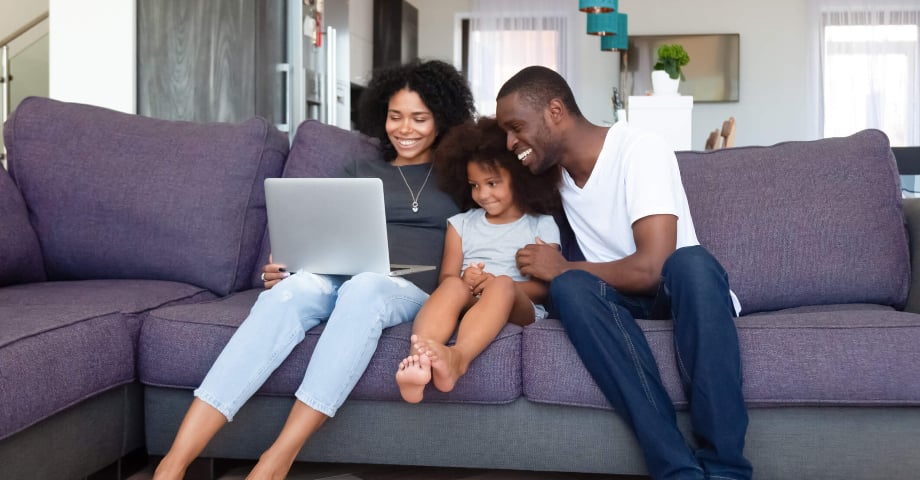 The healthcare industry is evolving rapidly as a result of the COVID-19 pandemic.
In particular, the healthcare information technology (IT) industry is experiencing significant changes. From the instant rise of telehealth to advancements in artificial intelligence, modern technology is transforming healthcare as we know it. Digital solutions are enabling providers to offer quality patient care from a distance and providing much-needed relief during this time.
With so much happening at any given time, it's hard to stay up to date as things advance. To help you keep current, we pulled together a roundup of the latest healthcare IT news from around the web.
To help deliver quality care and minimize risks to both patients and staff, an increasing number of healthcare providers are exploring telehealth, virtual care, and remote monitoring services. This includes tele-ICU or eICU, which enables a team of physicians and critical care nurses to remotely monitor patients in the ICU, regardless of where they're located.
Additionally, tele-ICU technology is supported by predictive analytics, data visualization, and advanced reporting capabilities. An algorithm alerts the team to signs of patient improvement or deterioration, enabling them to proactively intervene early on.
Advancements in artificial intelligence (AI) are transforming the healthcare industry in a myriad of ways. From empowering better clinical decision-making to pinpointing cost-saving opportunities, there are numerous benefits to the adoption of AI in healthcare.
Dimitri Fane, who serves as director of product management of TrakCare at InterSystems, shared his thoughts on AI: "With the volume of data and the complexity of data in a clinical situation now, there's actually too much data now for a human being to make a decision. That's where we're going to start seeing AI really getting value out of the data. Not replacing the human making the decision but to support and guide that decision."
Apple and Google recently rolled out a new digital contact tracing technology, which is designed to be used by public health agencies to track COVID-19 exposure. The technology's application programming interface (API) is available to states, public health agencies, and governments to allow them to send smartphone notifications to people who have come into contact with a COVID-19 patient.
Because the digital contact tracking technology has raised privacy concerns among many Americans—a recent poll found that three in five are unable or unwilling to use the infection alert system—Apple and Google have announced an approach to mitigate privacy risks.
After facing several challenges because of the number of COVID-19 patients being admitted and ventilated, Yale New Haven Health has deployed a new remote monitoring program to ensure the delivery of high-quality respiratory care. This program compiles data captured from the remote hospital, offering real-time device insights to specialists more than 100 miles away.
A clinical systems engineer at Yale New Haven Health explained how the new technology works: "The ventilator data was combined with EHR information to give the respiratory therapists greater context about the patient status, which can result in a more effective intervention."
In the wake of the COVID-19 pandemic, Cigna is partnering with Talkspace, a platform that connects patients with therapists through text and video messaging, to expand its digital options for mental health. Therapists will be able to engage with patients daily via a secure application, with the additional option to schedule video visits if they choose.
This comes after a recent announcement from Talkspace, which said it saw a 70 increase in patients registering with insurance between March and April. Here's how Eva Borden, managing director of behavioral strategy and solutions at Cigna, explained the decision to partner with Talkspace:
Almost no one is immune to the emotional toll of the COVID-19 pandemic, whether you're on the frontlines, juggling work from home, or in self-isolation. This is why we've accelerated efforts to bring more virtual mental healthcare options so that customers have easier access to the personalized support they need—at a place and time that works for them.
As things continue to evolve, both now and in a post-COVID-19 era, it's important to remain in the know about trending topics and how they impact healthcare. One thing is for certain: Change is a constant in the healthcare industry, with breaking news and advancing technology coming out all the time.
Don't worry—we'll be here to keep you posted on the latest and greatest in healthcare IT.