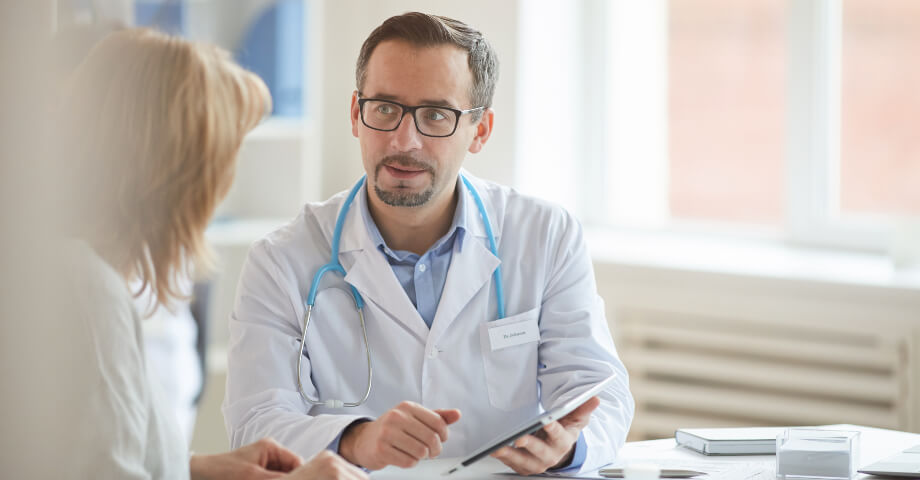 Each year, countless healthcare professionals pursue NextGen certifications in one or more of the electronic health record (EHR) vendor's solutions. Earning a NextGen certification is a great way to demonstrate your proficiency in using their solutions, work more efficiently, and better serve your patients.
Whether you're considering becoming a NextGen Certified Professional (NCP) yourself or it was recommended by your employer, chances are you have questions about the following:
What the certification is
What it can help you accomplish
What steps are required
What you can do to prepare for the exam
We can help! Here's all you need to know about getting a NextGen certification.
NextGen Certification: What It Is & Why It Matters
NextGen Healthcare is an EHR provider—one of the 30 EHRs our Healthy Outcomes suite integrates with—and they offer various certifications for the different solutions they sell. For example, you can earn a NextGen certification for their EHR, which covers topics like:
File maintenance
E-prescribing
Orders module
Data and reporting
System configuration
System administration
Printing and faxing
Workflow management
Certifications are also available for practice management, integrated care, and a number of other NextGen solutions, with new offerings becoming available all the time. Once you earn a NextGen certification, it's valid for two years, after which you must retake the exam to demonstrate continued proficiency and become recertified.
Why earn a NextGen certification?
Well, it's simple—becoming certified empowers NextGen customers to more easily accomplish the following:
Engage patients in their own healthcare
Participate in quality reporting programs
Take part in various EHR incentive programs
Exchange health information across the continuum
Secure electronic patient health information
Succeed in a value-based care healthcare system
What does it mean for me?
All this translates to simplifying your practice's existing workflows and offering better, more comprehensive care for your patients.
How to Get Your Own NextGen Certification
Here's how you can prepare for your NextGen certification exam.
Preparation and Training
Although the benefits to earning a NextGen certification are widely recognized, the required exams can be very daunting. At least, they can seem that way without the right resources to guide your training.
If you're planning to become certified, there are several training options available to you, including e-learning, group training, advanced training, user manuals, online support, and more. NextGen offers web-based training, which is designed to introduce NextGen applications and prepare you for classroom training.
In addition to select in-person education, classroom and webinar training is available on the NextGen Healthcare Knowledge Exchange, which requires users to create an account to get started. There are three types of training you can partake in: webinars, seminars, and courses. Those who wish to participate in e-learning courses will need special login credentials to access the NextGen Success Community, which houses additional training.
Many people also find it helpful to get hands-on practice for some of the training concepts they've learned in their NextGen test system. Along with several training resources, NextGen also offers training simulations to help you learn how to use the educational tools provided and register for NCP exams.
Registration and Testing
Speaking of registration, you'll register for any upcoming NCP exams online, at least 72 hours in advance to guarantee your spot. NCP certification exams are taken online and require a score of 80 percent or better to pass and become certified.
Each test-taker has five hours to complete the exam. If you do not pass the exam on your first try, you can take it again after 72 hours, which allows time for you to refer back to your notes and materials from training to better prepare. After passing all the required exams (some certifications require you to pass more than one), you'll receive your NextGen certificate via email, approximately 60-90 days after completion.
There you have it: Earning a NextGen certification can be incredibly beneficial for healthcare practice staff and providers looking to improve their efficiency, use NextGen's solutions correctly, and take their patient care to the next level—especially when your practice partners with InteliChart and uses our Healthy Outcomes solutions suite to drive powerful patient engagement between office visits.